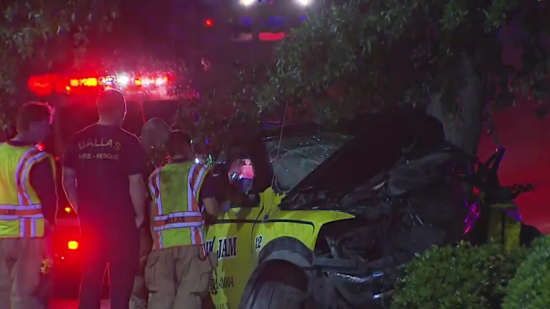 A tow operator was killed in an early Monday morning traffic crash in Dallas, Texas.
Police are investigating the incident that occurred on Interstate 35E at approximately 2:30 a.m.  Investigators say the tow truck lost control after colliding with a vehicle. The truck went through a guard rail, crossed a service road and struck a tree.
The tow operator was pronounced dead at the scene. The driver of the other vehicle received injuries. The names of the victims have not been released.
See a video news report here.