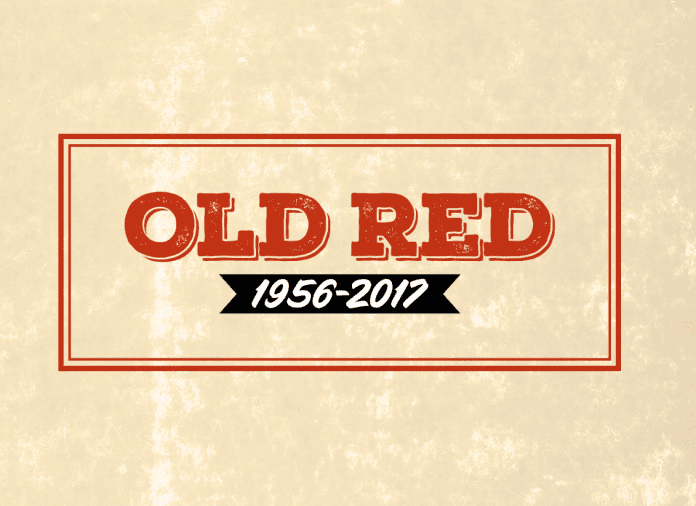 Legends aren't born, they are built over time. So started the building process of a Cass County legend. It rolled off the assembly line in Fort Wayne, Ind., in 1956. International Harvester, long known for building farm equipment, started building trucks in the early 1900s.
Trucks designed to work — and work hard.
Trucks designed to haul heavy loads and pull things over rough terrain. International trucks were different from the other trucks of this era. They were big, heavy and built to standards the Big Three could never match. They weren't sleek or soft on the eye. They were tough looking and marketed men who planned to get them dirty the first day on the job.
This is where the legend of Old Red began…
Reference the full article on our 2018 April Issue