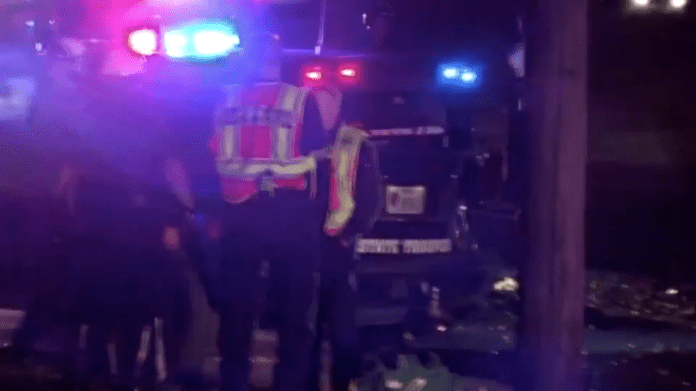 UPDATE:
Authorities said a Galveston woman slammed into a state trooper's vehicle and killed Gary DuBose, who was standing nearby.
The crash happened around 9:30 p.m. near the feeder road of Interstate 45 south near Teichman Road on Saturday.
—
Motorist Crashed Into A Patrol Car, Then A Tow Truck Operator, Killing Him:
Tow op down – In Galveston, TX, a motorist crashed into a patrol car then a tow truck operator, killing him. "The trooper tried to save the tow truck driver, but he died at the hospital." Name of tow op hasn't been released.