Canadian Tow Operator Killed While Winching Vehicle on the Roadside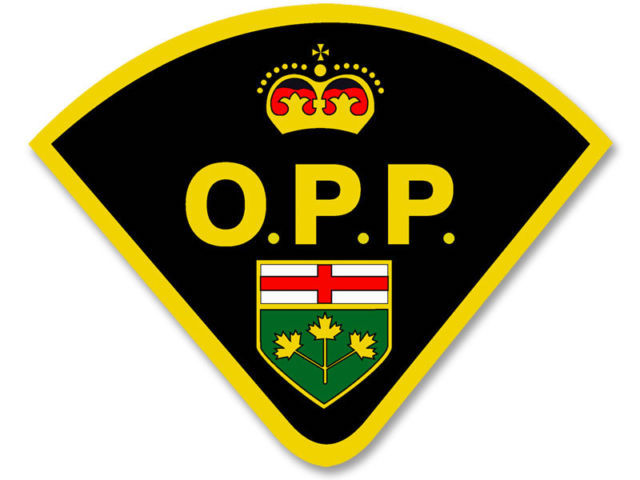 A tow operator from Oshawa, Ontario, Canada, was struck and killed by a vehicle at approximately 8 a.m., Thursday morning, Nov. 7,  as he winched a vehicle from a ditch on Highway 12. The 56-year-old victim, who was pronounced dead at the scene, was hit by a vehicle skidding out of control. News reports say a snowstorm had moved through the area Wednesday night and roads were covered with snow, slush and ice.
Ontario Provincial Police urged motorists to slow down when driving in adverse conditions and to move over for emergency vehicles.