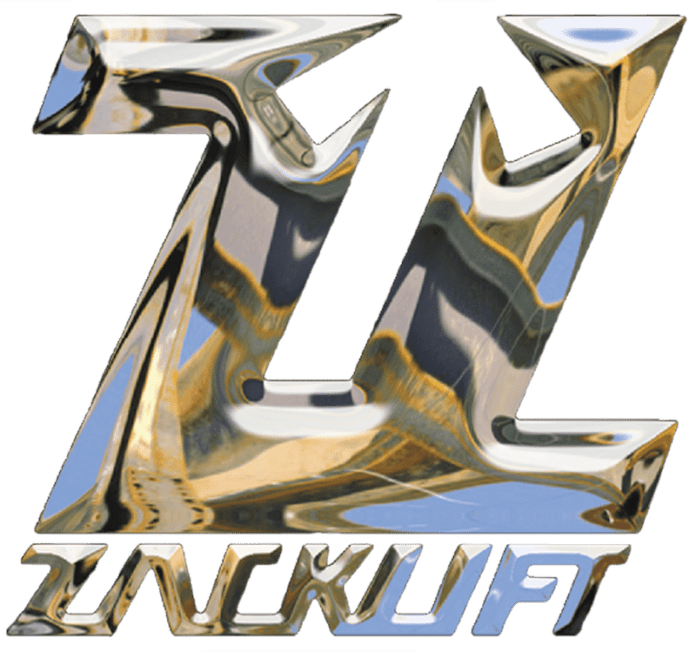 Zacklift has announced that the company is heading into its 36th anniversary and is now under new ownership.
"Matthew Freeborn acquired the company in April of this year and comes with 25-plus years in engineering and hands-on manufacturing business ownership experience,"
states a Zacklift release. "He has big ideas for Zacklift and will focus on customer service, quality and new product development."
For more about Zacklift visit zacklift.com.