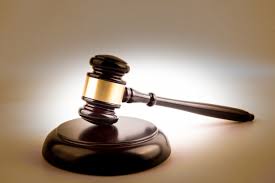 A Petersburg, Va. man has been sentenced to 25 years in prison for the murder of of a tow truck operator attempting to repossess his vehicle.
Anton B. Robinson pleaded guilty to shooting Allan Humphries, 42, in January 2018. Robinson was convicted of second-degree murder and using a firearm in the commission of a felony.
He was sentenced September 26.