Tribute to Fallen Indiana Tow Operator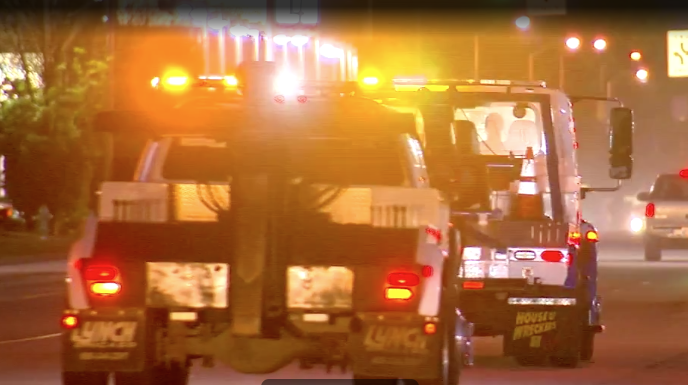 Family and friends of fallen towing operator Jerry Crawford gathered in Indianapolis, Ind., on May 22, to pay tribute to him with a balloon release and memorial ride. Crawford, 42, died May 17 when his motorcycle struck a tree that had fallen during a storm.
Dozens of people riding in tow trucks and motorcycles participated in the tribute and ride on the evening of May 22 with lights activated in honor of Crawford.
See the full story on WTHR 13 here.