Tractor-Trailer Crashes into Parked Tow Truck on Canada Highway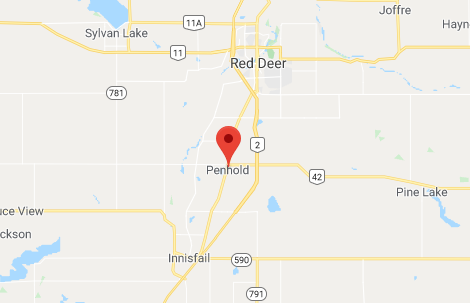 On Wednesday, Jan. 22, a  tractor-trailer crashed into the rear of a tow truck that was stopped to load a disabled vehicle on the side of Highway 2 near Penhold, Alberta, Canada, News reports state the operator of the tow truck was standing outside of the vehicle at the time of the crash.
The semi combination caught fire and the truck driver died at the scene.
The tow operator and the driver of the vehicle were not injured.