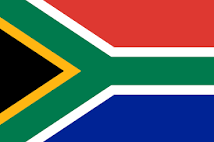 A South African tow operator was killed in a hit-and-run incident on May 25. The operator, who was not identified in a news story on the website Dispatch Live, was on the roadside in East London, South Africa when a light pickup truck struck him and fled the scene.
The 38-year-old operator worked for Algoa Towing and Recovery.
The news story reported that there were numerous eye witnesses and video camera footage of the incident.
Police are investigating.