SDMO Gear Launches New Site for Products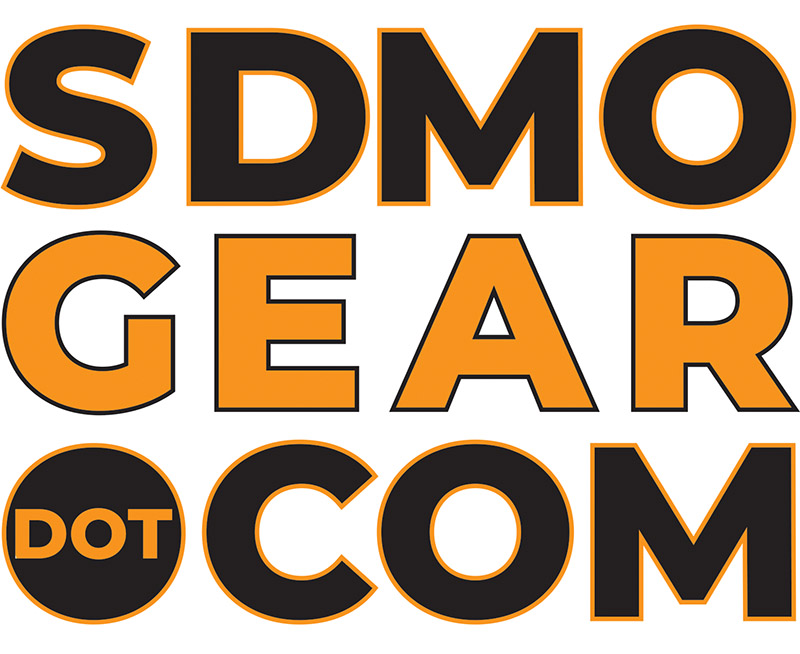 By SDMO Gear, LLC
In September, SDMO Gear, LLC announced the launch of its new online store offering fresh designs in Slow Down Move Over-branded items to consumers.
SDMO Gear is dedicated to generating public awareness of the dangers emergency responders and others face on the nation's roadways and to educating motorists about the existence of Slow Down Move Over laws. Our for-profit venture sells SDMO-branded gear to generate awareness, and we donate significant time as well as a portion of top-line revenue to charitable causes and organizations supporting loved ones left behind by these tragedies.
We let customers decide which group receives the financial benefit of their transaction. Through this approach, we hope to support all disciplines and professions faced with the senseless tragedy of roadside deaths caused by the very motorists the men and women work to serve.
The company plans to focus on numerous public safety disciplines and to identify specific groups that are highly impacted by the lack of compliance with Slow Down Move Over laws in all 50 states. Primary responders like police, fire, towing and EMS are obvious choices due to the on-demand nature of their jobs and the additional dangers of being on the roadside.
Additionally, SDMO Gear has singled out the mobile mechanic role, road construction workers and flaggers who face many types of situations and also deal with the driving public. There are more professions to be recognized, but SDMO Gear is working to set up relationships with the best organizations offering support to various groups.
Learn more at www.sdmogear.com.