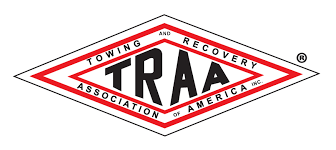 TRAA Press Release:
FMCSA is considering a pilot program to allow drivers under 21 to operate commercial motor vehicles in interstate commerce. As FMCSA Administrator Raymond Martinez outlined during TRAA's Legislative Action Day in March, allowing qualified CDL drivers under 21 may get more young professionals into the industry and elevate some of the driver shortage.
Several states already allow 18 year olds to qualify for a CDL license to drive within state borders (intrastate) only but federal law prohibits them from driving across state lines (interstate) until they are 21. Insurance for under 21 drivers may be attainable under a number of established conditions available in most states. Note, FMCSA's pilot program is independent of the DRIVE-Safe Act (H.R. 1374) currently in the subcommittee on highways and transit.
FMCSA is seeking public input on their proposed pilot program. The TRAA Cabinet and the TRAA Legislative Advocacy Network® (TRAA LAN®) are asking for comments in support of the pilot.
To view the docket and to make comment, please visit Docket ID FMCSA-2018-0346 and select "COMMENT NOW." If you need help, see the press release here . Not sure what to say? Email us for talking points.
The comment period closes Monday, July 15, 2019.