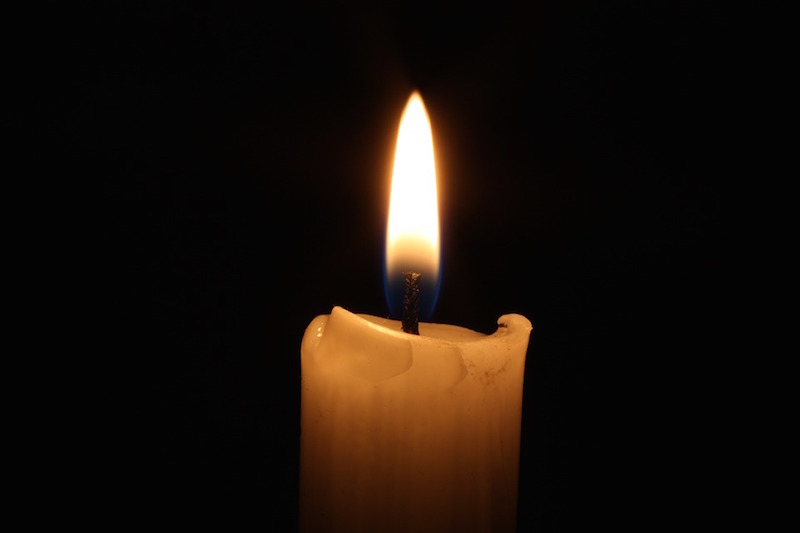 Tow companies from across Michigan gathered to honor Nader Chehadi, 42, who died May 29, 2018, when he was struck by an SUV as he assisted a disabled school bus on the shoulder of I-94 in Pittsfield Township, Mich.
Chehadi's co-workers at Ypsilanti's Budget and Stadium Towing were among the tow operators and responders who honored him with a "Light Up the Night" procession on Wednesday May 29.
Those who attended the events hope for more awareness and enforcement of the state's move over law.
See a report on the event from MLive here.