Memorial Procession Planned for Arizona Tow Operator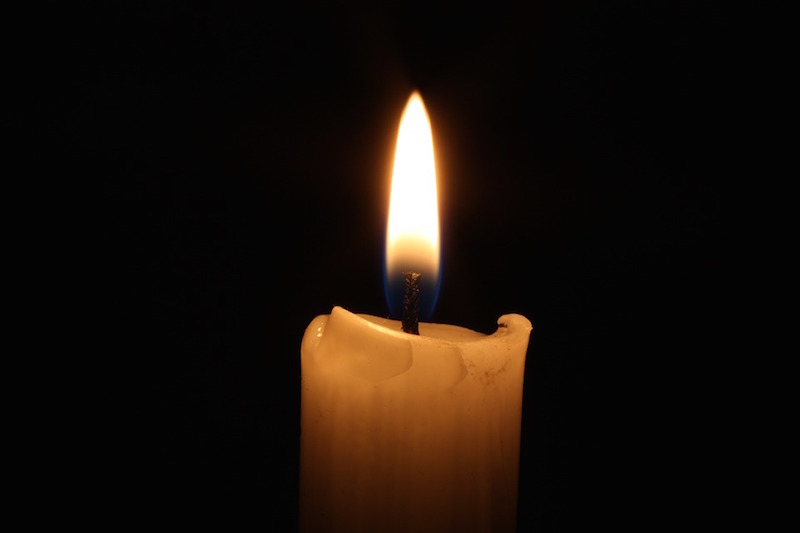 A memorial procession of tow trucks will take place Sunday, June 23, in Armado, Ariz., for tow operator Richard Struble.
Struble, 57, was killed along with his customer Ramon Murrillo III, 32, on June 11. Struble was assisting Murrillo with his vehicle when a vehicle travelling at a high rate of speed went out of control and struck the two men and the Struble's tow truck.
The driver of the vehicle that struck the two men fled the scene on foot. Police are still looking for the suspect – a white or Hispanic man between 25 and 35 years old – and ask anyone with information to call 911 or 88-CRIME.
The procession will begin at 11 a.m. at the Longhorn Grill, 28851 S. Nogales Highway in Armado. Tow Trucks will proceed to the Discount Tire at 3760 N. Oracle Rd.
The public is invited to attend at the end of the procession.