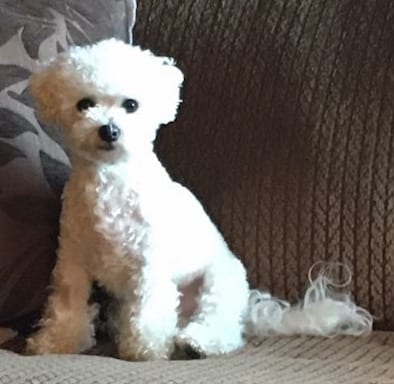 This is my dog Lucy. She's a five-year-old Bichon that rides in my tow truck with me. She even has her name on her side of the truck. She has her own little booster seat and people love to wave at her. She's four pounds of daily entertainment. She loves greeting customers and drivers bring her treats throughout the day.
When not in the truck she's curled up in one of her many dog beds.
A tow dog's life is rough.
Missy M. McMurray, owner/general manager
PLC Recovery
Shafer and St. Paul, Minn.
Editor's Note:  Missy was featured in the Tow Times Woman of Towing department in the February 2012 issue. PLC Recovery has been in business since 2005 and provides light- to heavy-duty towing and recovery with their 15-truck fleet to St. Paul and the northern metro area.