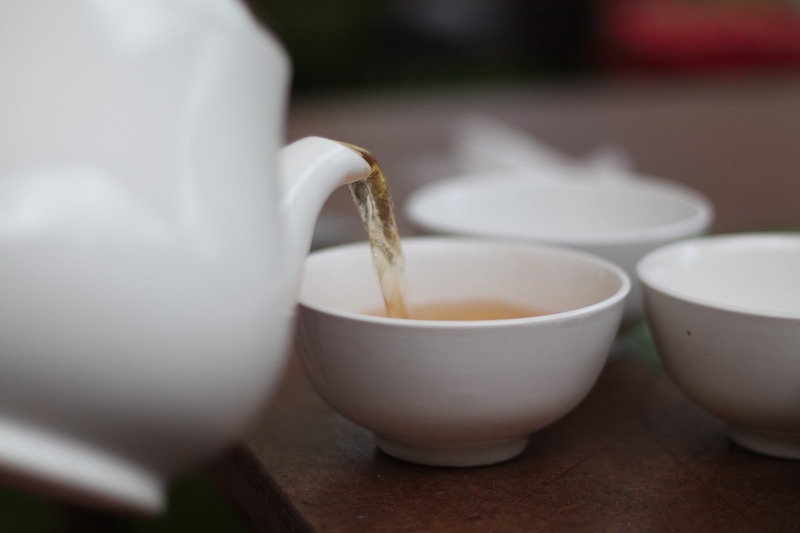 Many of us in the towing and recovery industry have at one time or another found ourselves in difficult situations where we feel in danger, or we're being criticized for something we said or did. I think of these times as "being in hot water."
I wasn't feeling well this past weekend and decided to make myself a cup of tea. As I put the tea bag in the cup of boiling water a few things occurred to me. First, as I watched the water turn to a rich, dark color, I could also smell the aroma. I noticed how quickly the water turned color as the tea steeped into it. I decided to add a bit of lemon and some honey, and as I wrapped my hands around the warm cup and sipped, I felt relaxed and comforted. The cup of tea went from boiling water to a welcomed beverage.
The hot tea reminded me of how you might handle a situation where you find yourself in hot water.
Think of a time when you were on the side of the road working and you could just sense some sort of danger. Do you keep boiling the water and panic? Or do you add something like tea, lemon and honey — instinct, knowledge and action — to help change the dangerous situation?
I'm not trying to make light of being in a dangerous situation. I'm just trying to make an analogy to perhaps help you visualize how to take the times you find yourself in hot water and change it into something you can handle.
And after you defuse the situation, why not take a moment to have a nice cup of hot tea?