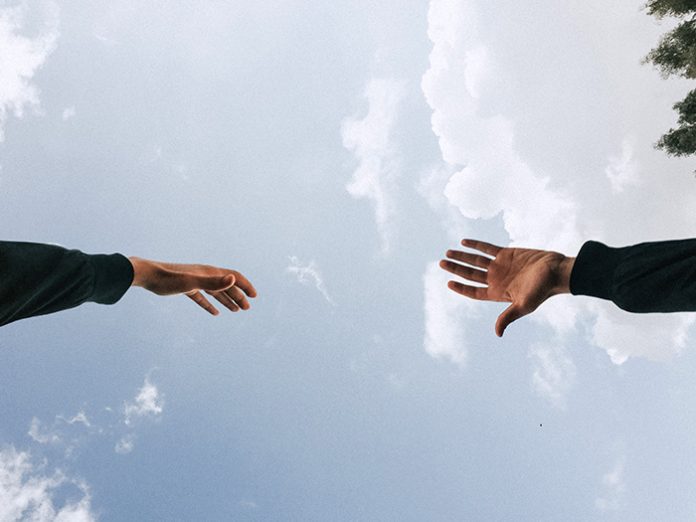 I think most people know of the band the Beatles. While I wasn't quite old enough to be a screaming teenage fan of the British Fab Four, I remember my older sisters loving their music and they couldn't get enough of any magazine coverage — with pictures of those cute musicians of course — and any TV shows they were on, like their debut on the Ed Sullivan Show and American Bandstand.
But as I got older, I ended up being a fan of the group and I probably could sing the words to every song they wrote.
The other day after I had a phone conversation with a customer, I was reminded of the Beatles song "Help," and the lyrics:
I need somebody

(Help) not just anybody

(Help) you know I need someone

(Help)
I guess it was the way the customer asked for a tow. He started out with: "I need some help. I don't want just anybody to tow my car. I need you to have (he named one of my tow operators) do it." As first I wasn't quite sure how to respond. It's not often you get a request for a tow expressed that way. But after getting more information I realized the caller had used our services before and he had a great experience with that tow operator. I was happy that the tow operator was free at the time and I could send him on the call. Needless to say, the song kept running through my head after that.
The towing and recovery profession is all about being able to help somebody. I hope you all get a phone call like I did when the customer says: "Help, I need somebody — not just anybody."