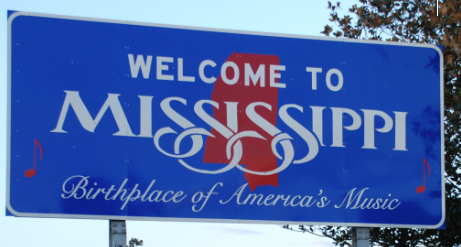 Friends and relatives of the late Mississippi tow operator Tommy McKee are focusing their efforts on strengthening enforcement and penalties for the state of Mississippi's move over law.
McKee died April 23 when he was struck by a vehicle while loading a car on his tow truck on the shoulder of I-55 near Hernando, Miss. The driver of the vehicle that hit McKee was cited for failing to move over.
Tow operators, family and friends of McKee want to see more enforcement of the state's move over law and harsher penalties.
See the news report here.