Eemerg Roadside Assistance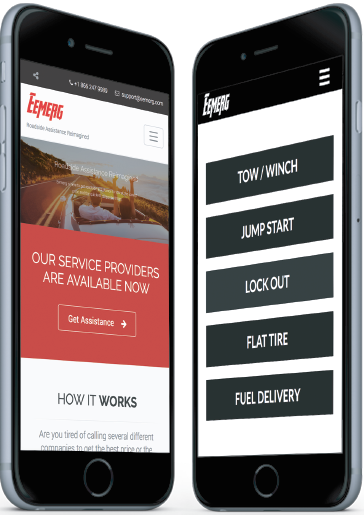 Eemerg Roadside Assistance connects customers and service providers directly so assistance arrives promptly. By eliminating unnecessary membership fees and directly connecting the customer to multiple service providers, Eemerg can lower cost for customers. Its user-friendly web app makes it easy for anyone to request the services they need.
Eemerg allows customers the opportunity to select from a list of service providers, and service providers the opportunity to offer market-rate pricing for every call. Service providers can set prices based on availability and demand. This feature allows each driver to earn a fair wage for their quick service. Eemerg also offers flexible hours, weekly payouts and referral bonuses.
For more information visit Eemerg.com.