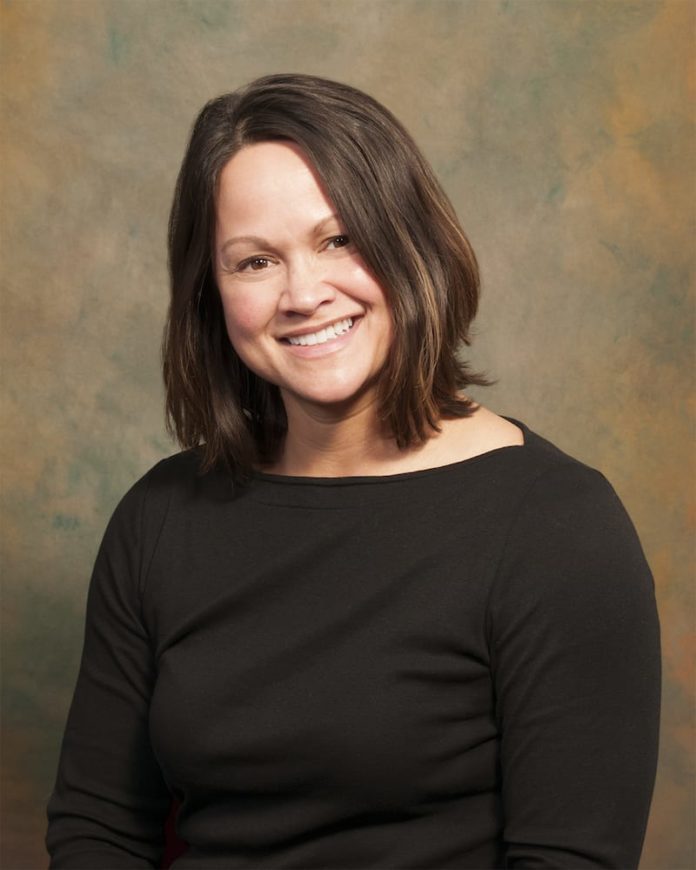 Beacon Software  has announced the appointment of Laura L. Mastronardi to the Beacon leadership team as Director of Partner Relations.
As Director of Partner Relations, Mastronardi will lead partner strategy across the company's brands to accelerate sales growth within the company's highest priority markets.
Mastronardi will manage Beacon's strategic relationship with motor clubs, GPS companies, survey companies and other technology firms that integrate with its towing software solutions.
"I look forward to working with Beacon's partners to show them how integration can substantially increase their business,"
said Mastronardi. "I'll connect with Beacon's existing partners and reach out to future partners to determine how we can best leverage each others' towing solutions."
With over 20 years of experience in client management, Mastronardi most recently managed national relationships in the automotive and roadside sector. Prior to joining Beacon Software she served as Director of Service Provider Networks at Driven Solutions/Innovation Group in Carrollton, Texas.  Before that, Mastronardi was Client Relations Manager at National Motor Club/Coach-Net in Irving, Texas.
Mastronardi received her bachelor's degree from The University of Texas at Arlington on an NCAA Division I softball scholarship. She serves on various committees of the Towing and Recovery Association of America, Inc.
For more information about Beacon Software visit www.beaconsoftco.com.