Angela Roper-Barnett Appointed to Quick Clearance Advisory Group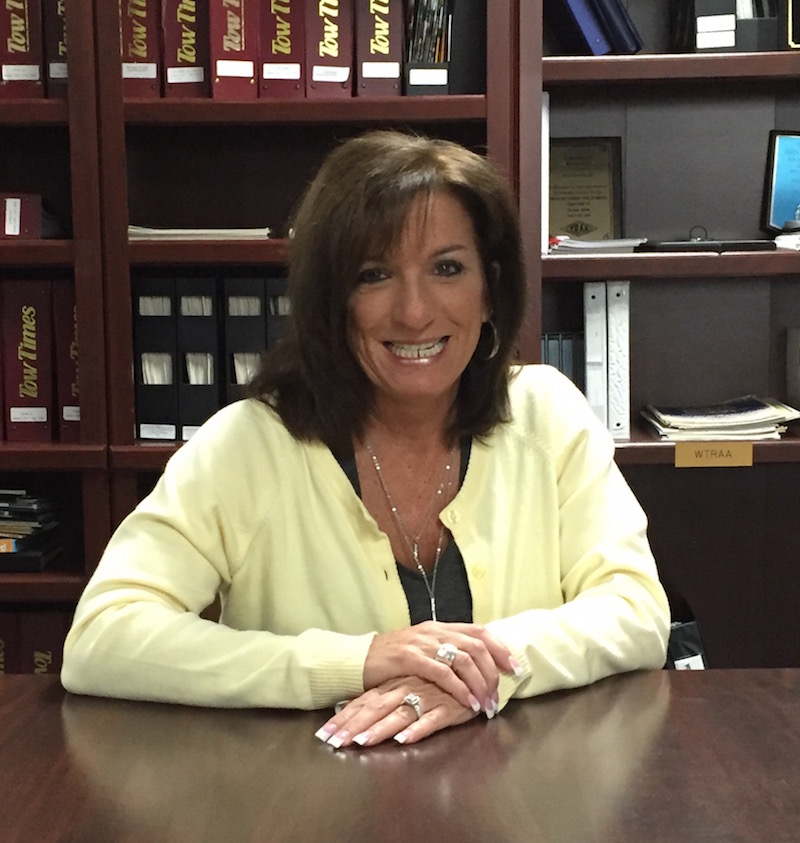 The Arizona Professional Towing and Recovery Association has announced that its Executive Director Angela Roper-Barnett has been appointed to the U.S. Department of Transportation's National Highway Traffic Safety Administration (NHTSA) and the International Association of Chiefs of Police (IACP) advisory group addressing safe quick clearance business cases.
This advisory group will bring together subject matter experts in their respective fields to provide guidance on promising practices and lessons learned .
The advisory group's first meeting is scheduled for mid-November.