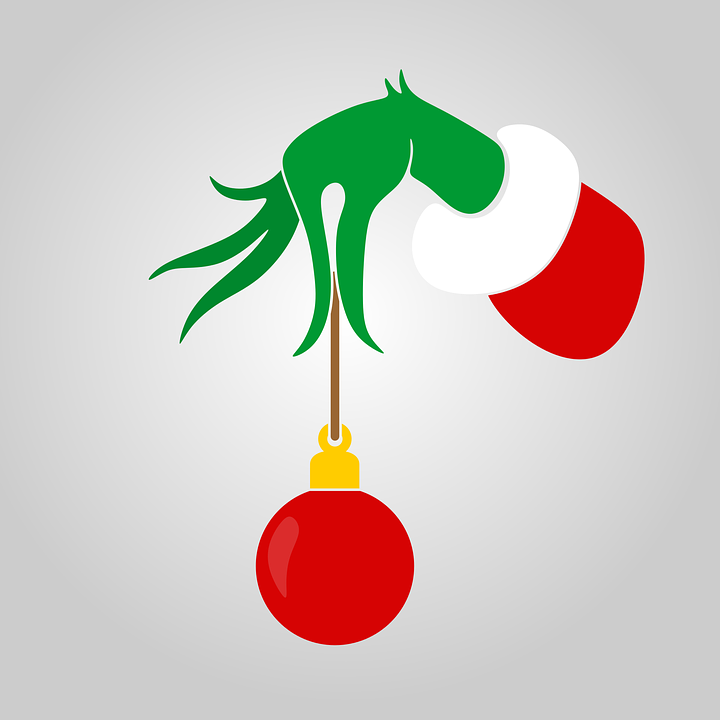 Being an employee in the towing and recovery industry is tough, not only on tow operators, but all employees and their families. This is especially true during the holidays, with missed parties, church services, children's concerts and plays, dinners, family time and more. The stress level is right up there, along with a "Grinch" attitude. That describes me right now.
But I know I need to take deep breaths, adjust my attitude and pull myself together for this special time of year. Even with all of the things I deal with each day — bills that never seem to end, trucks that always need something repaired, increased costs of just about everything, shopping, baking and the list goes on — I need to take time to say a word of thanks to my employees and their families. I count on them every day, and they need to be able to count on me to keep it all together.
A word of thanks to anyone who works in the towing and recovery industry for taking that one last call, working on holidays, and the many sacrifices you make.
And I hope that, like the Grinch, you all find the true spirit of the season.