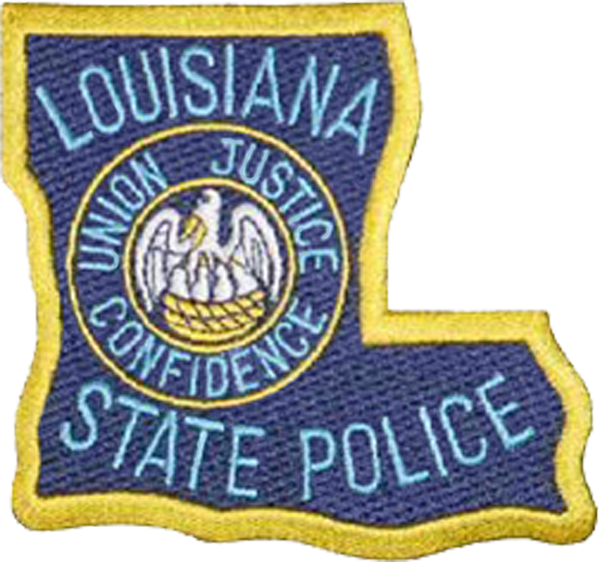 A tow operator was killed on Friday, August 2, after being stuck by a vehicle on the shoulder of I-20 near the Ouachita/Richland Parish line in Louisiana.
Operator Lloyd Moore Jr., 65, of Tallulah, La., was hit by an "unknown" vehicle as he was loading a disabled vehicle, Louisiana State Police say.
Police are investigating the incident.
A report can be found on knoe8.com.